Marketing
What is Google Shopping?
Shoppers looking for the perfect watch can crawl through several different online stores looking for the perfect one, or simply type a search query into Google, switch to the Shopping tab and compare prices and products from different vendors seamlessly. Retailers want to get their products listed on Google because they not only show up on the Shopping platform, but also in Gmail and as image ads in search engine results, getting their products exposure to millions of potential customers. Let's talk about what Google Shopping is, how it works and how to get started.
What is Google Shopping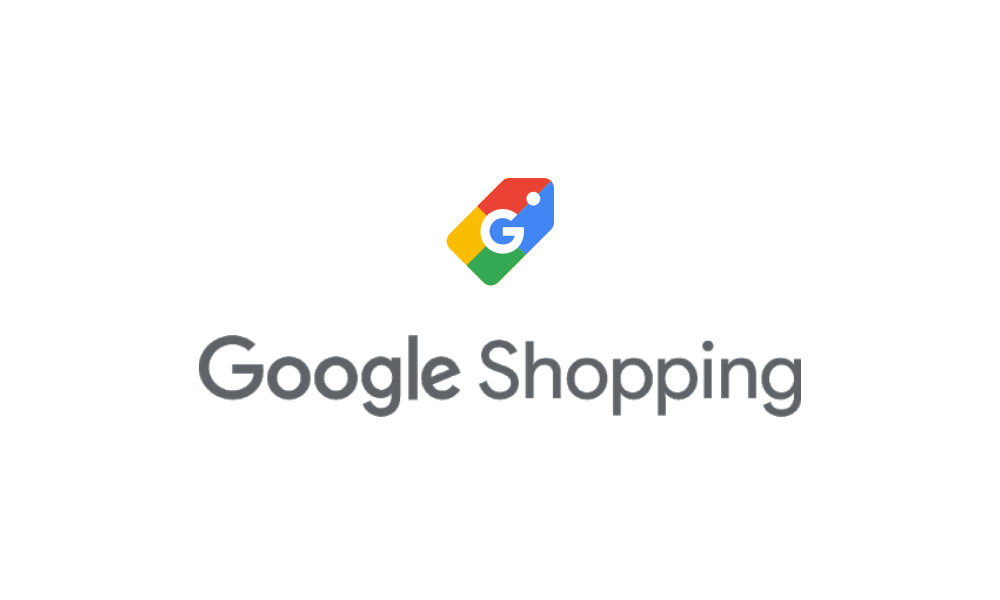 Google Shopping is essentially a cost per click product advertising platform, where product listings (or Shopping Ads) from merchants are displayed and indexed according to certain key word product descriptions and bidding .
Unlike online marketplaces like Amazon, Shopping doesn't show organic results. Every product listing is paid for by the merchant, who is charged for clicks or conversions from the platform. Shopping products can be filtered by seller, brand, color, style, price and department and clicking on a listing redirects the user to the retailer's online store and the product landing page.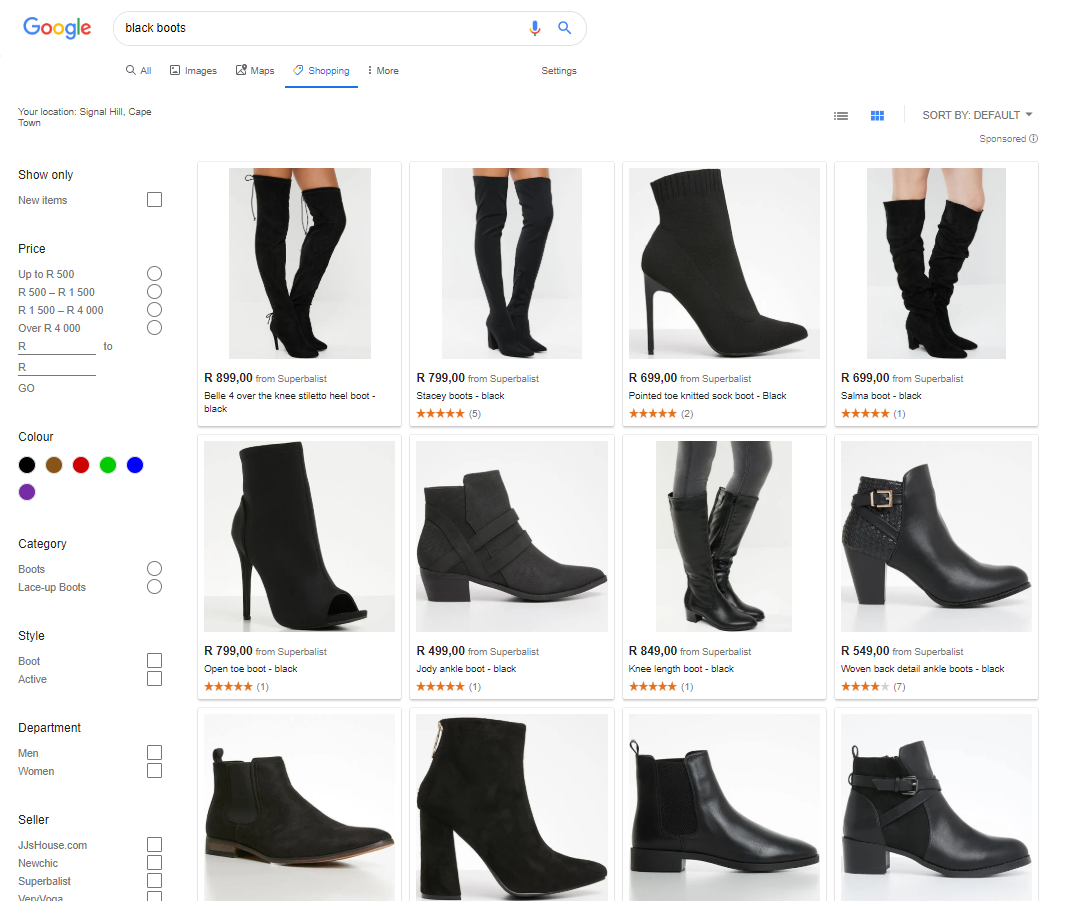 How it works
Google Shopping requires a merchant to make use of the entire Google Ads ecosystem; that is, the merchant needs to have a Google Merchant Center, Google Ads account and Google Analytics. The exchange of data is facilitated through all these platforms so the merchant can list products, manage bids and create campaigns and track performance via key metrics. Check out or posts on linking your Ad and Analytics accounts, and linking your Ad account to the Merchant Center.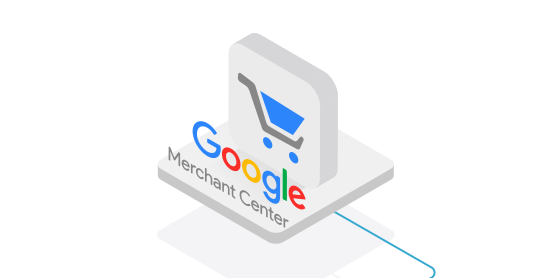 The Google Merchant Center account is a product dashboard where you can create your product data feed- an organized list of your products and their attributes which Google will use to retrieve and display your product info. On the Merchant Center, you must claim and verify your website in order to push your feed. Try to do this as soon as possible, as verification can take 3 – 10 days.
Since Google wants to offer the best possible shopping experience, they won't hesitate to reject your product listings if images are low quality. This is why Google has guidelines for your product images as well as product data specifications; if certain requirements aren't met, Google may pause your ads.
Creating a feed and managing listings for channel requirements can be quite a laborious task if you have a lot of products, which is why we recommend signing up for ShoppingFeeder instead. From our dashboard you can link all your Google accounts, easily create, manage and customize your feeds and manage your listings across multiple channels. If you would like to add your feed manually, however, check out our guide here >>>
Note: merchant center pulls your product imagery from your online store, which means you must optimize images on your own store before creating Shopping Ads.
Once your feed is ready, you can log into your Ad accounts where you can create your first Shopping campaign. From Google Ads you can create campaigns, manage your bid strategy and track campaign performance, as well as create audience lists for remarketing.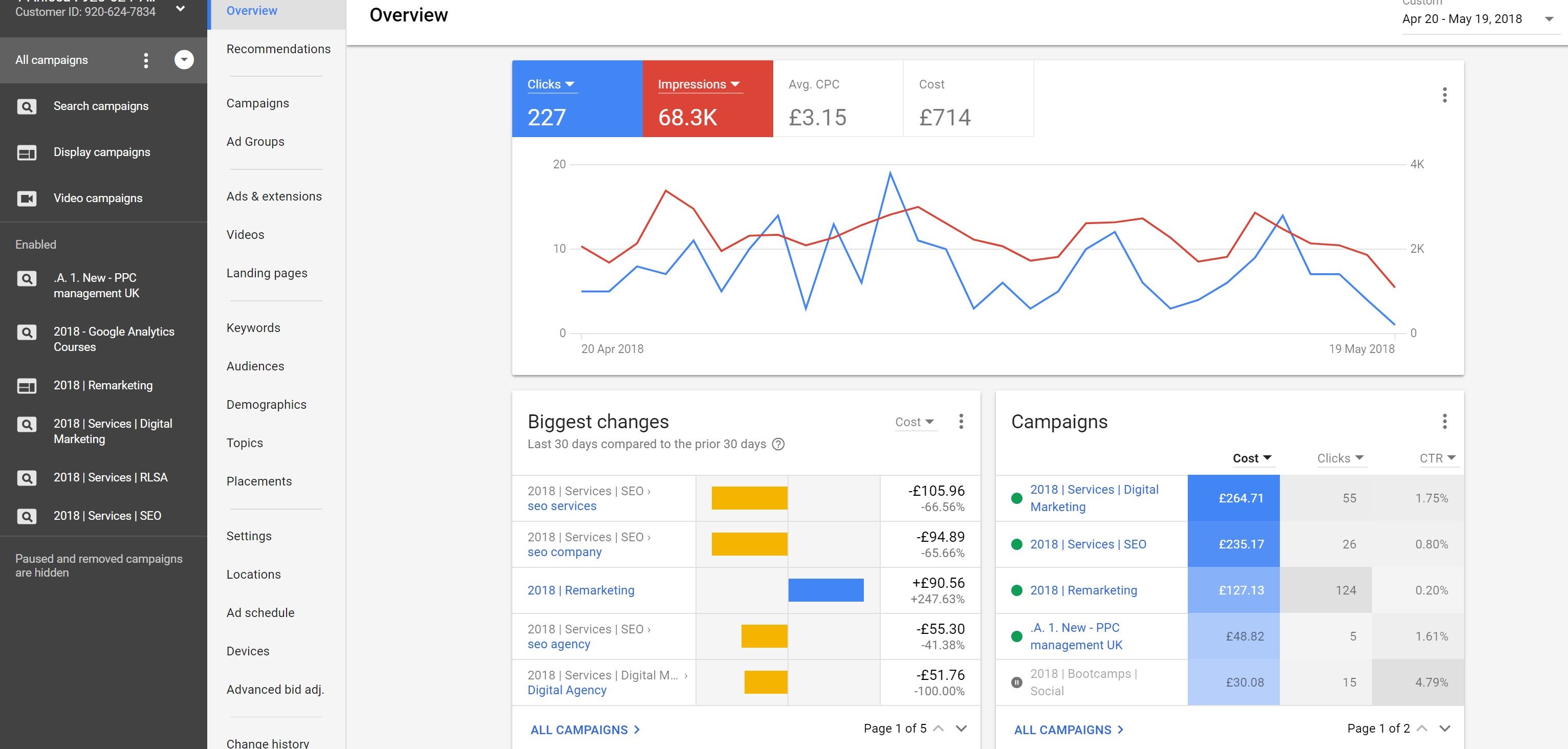 You can create a campaign with the goal of Sales, Leads or Website Traffic. A Sales campaign drives sales, a Leads campaign gathers leads by encouraging shoppers to complete an action, and a Website Traffic campaign directs buyers to your online store.
You'll also need to set your bids and campaign budget. Your bid is the maximum amount you will pay per a certain action e.g. 1$ per click. If you select 'Maximize Clicks' Google Ads will set your ads to get as many clicks as possible within your set budget. Your campaign budget is the maximum amount of ad spend you're willing to pay in a month.
With Shopping Ads, merchants don't have the same control as they would with Sponsored Product Ads. Google looks at your product information and your bid and decides who to show your products to based on the search query, which is why optimizing your product listings is so important. Google gets paid for every click you get on their platform, so naturally they will want you to get as much traffic as possible, but you can serve your own interests best by ensuring that your product data is structured according to Google's best practices.
Once your listings are live, shoppers can click on your products and be redirected to your online store. And there are even more features available on Shopping.
Reviews
You can add reviews to your store to gain credibility as a merchant and improve your product offering. Reviews are widely used and shoppers expect to see star-ratings on listings to help inform their purchase decisions. Shoppers tend to lean towards products with a high number of reviews and those with higher ratings. As a merchant you'll need to share all of the reviews you receive, so make sure you're getting good ones.
Dynamic remarketing
Google Ads is able to push ads to shoppers who have already had some form of engagement with your product. Whether that's viewing a product category, adding an item to a cart or abandoning a cart full of products just before checkout, the Google ads remarketing tag remembers at which point in the conversion funnel a shopper left your page and can push relevant ads to them based on their activity on your site. This means the shopper will see an ad for a product they've previously interacted with, making them more likely to convert this time around.
Local inventory
Google Shopping underwent a redesign recently and merchants in the U.S are now able to use local inventory ads. Shoppers can filter locations to nearby stores to find which physical locations are selling the products they're looking for, and check online to find out if those products are in stock.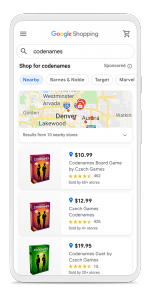 Shoppingfeeder can help you optimize your listings, manage them across channels and even offers campaign management for Microsoft Advertising, Pricecheck and Google Ad campaigns. Contact our team and we can help you add value to your business: [email protected]