E-commerce insights
The benefits of ecommerce channels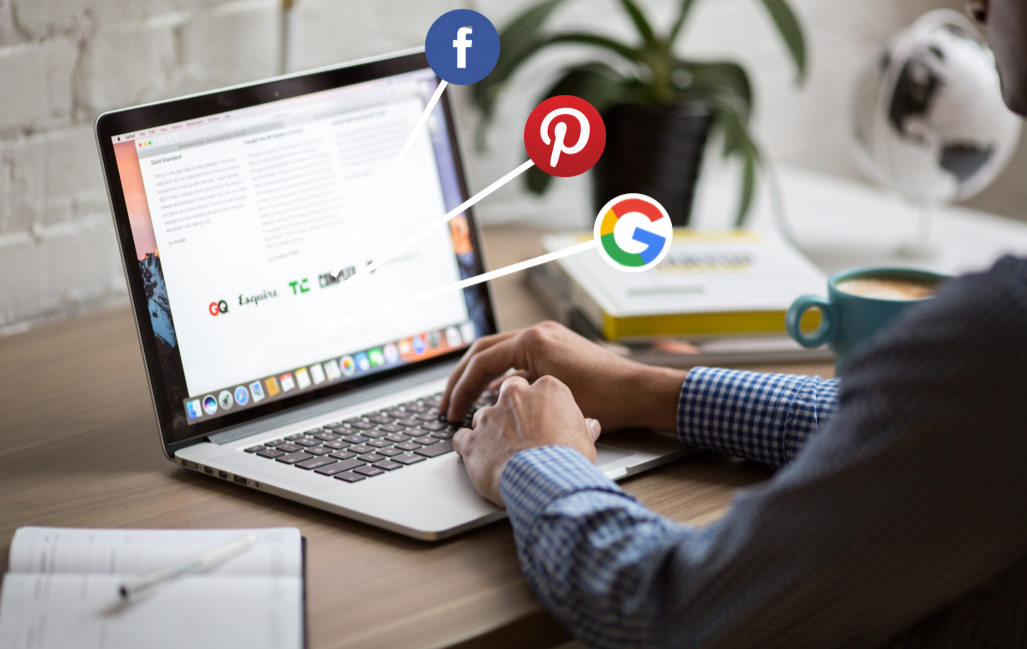 Choosing where to market your products is an essential part of any marketing strategy. Different channels offer different opportunities and challenges and not every channel is right for your business. Where will you get the most value; marketplaces or affiliate networks? Shopping Ads or social media? Understanding the subtle difference between channel types will help you strategize effectively and get your products in the right places.
Comparison Shopping Engines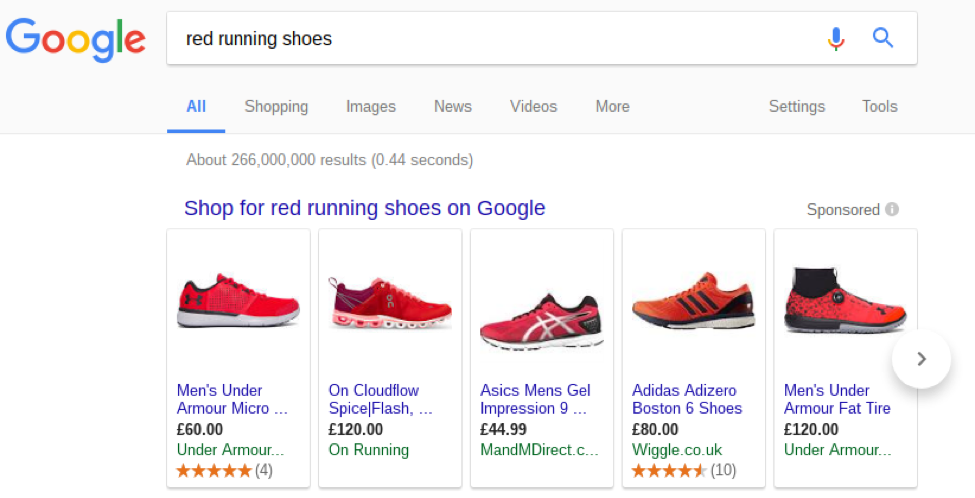 One of the main benefits of comparison shopping engines for merchants is better qualified leads. Product listings on comparison engines are more than just text-based ads; they include essential product information that help consumers make informed purchase decisions. In addition, comparison engines allow shoppers to sort and filter products by attributes like price, size, colour and availability. This means that when someone clicks on a product ad, they already have a sense of the product features and cost, putting them further down the purchasing funnel than the average shopper. Essentially, comparison shopping exposes a merchants' products to buyers at every stage of the buying cycle- from awareness right through to purchase.
Another appeal for merchants is that shopping ads appear not only on the engines themselves, but also on display networks, alongside search results and on partner websites.
We support: Google Shopping; Shopzilla; Kelkoo
Social Networks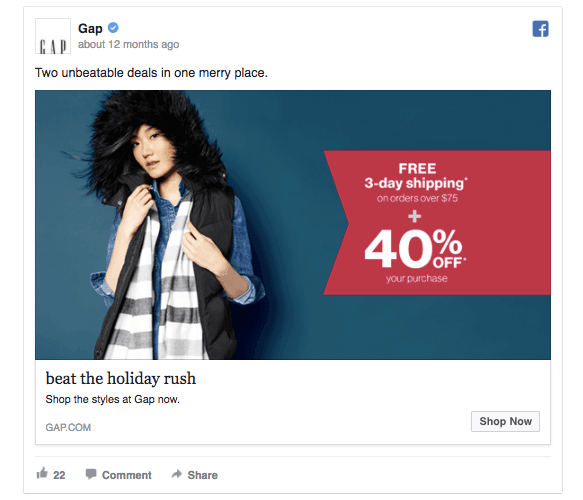 Advertising products on social networks like Facebook are becoming more and more of an ecommerce standard, and this is thanks to billions of users across these kinds of platforms, worldwide. It has become the norm to communicate with your customer base via social media, and the platforms lend themselves well to building loyalty and acquiring repeat buyers. The draw of social media marketing is not just about communicating, though. It's about targeting.
Social media platforms gather huge, precise data sets on everything a merchant might want to know about their potential customers . Facebook, for example, allows audience creation based on a number of factors: interests; behaviour; location; demographics and so on. Want to get your ads in front of middle-aged women who live within a 10km radius of your store, like your Facebook page and have kids under 18? Facebook can make that happen.
We support: Facebook; Pinterest
Affiliate Networks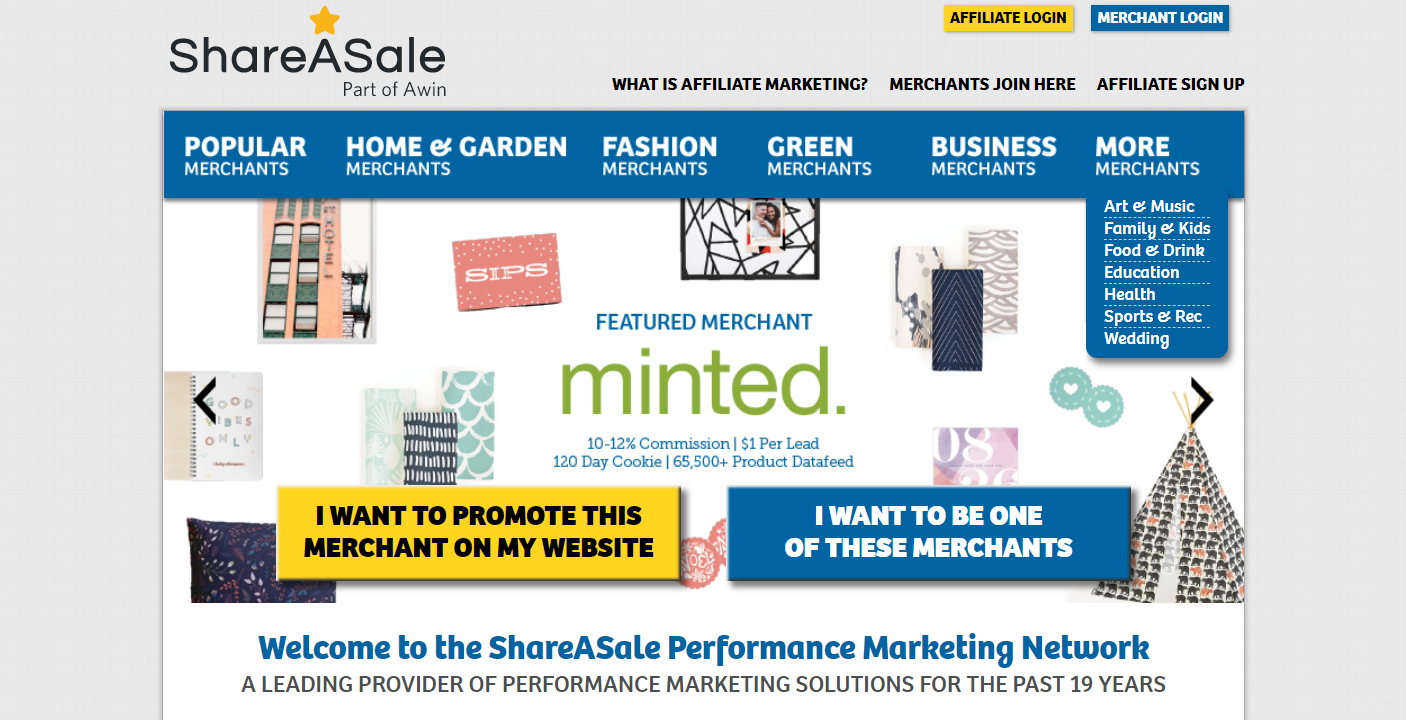 Affiliate networks are an excellent way to broaden your reach and improve your rankings on search engines. With a number of affiliates marketing your product in different spaces, you'll get more backlinks, upping your domain authority over time and essentially conducting content marketing on your behalf. Affiliates (generally bloggers) often have a good following and this will expose you to entirely new audiences and niches, not to mention how shareable blog content can be when done right.
We support: ShareASale; Affiliate Windows
Marketplaces

Marketplace shoppers are often registered users, meaning sellers have access to existing high traffic as opposed to trying to generate their own. Beyond that, having your products listed on a marketplace adds a level of trust and credibility to your brand, especially on marketplaces with product reviews like Amazon. Cross-border selling is essentially built in with marketplaces, making them a great way to acquire new customers.
We support: Fruugo; Amazon Product Ads; Shop.com
Retargeting
Retargeting is one of the most effective ways to stay top-of-mind, by advertising to customers who have interacted with your products, pages or website before. Retargeting is precise; it allows you to target based on products viewed or actions taken, such as cart abandonment or clicks on your page. You can even target specific contacts using your customer database. Once you've set up conversion tracking on your website, retargeting ads can boost brand recall amongst shoppers, ultimately improving your CTR. Google ads and Facebook are the most effective platforms for retargeting.
One of the challenges with multichannel marketing is the slight changes you'll need to make to your product feeds for each specific channel. That's where we come in: ShoppingFeeder crawls your site data to create a unique feed for each channel. Any changes to your product info can be changed from the dashboard, seamlessly updating multiple feeds in different locations.