ShareASale, an affiliate marketing network launched in 2000, is one of the many channels supported by ShoppingFeeder. Let's talk about their business model and why over 3000 merchants use their platform.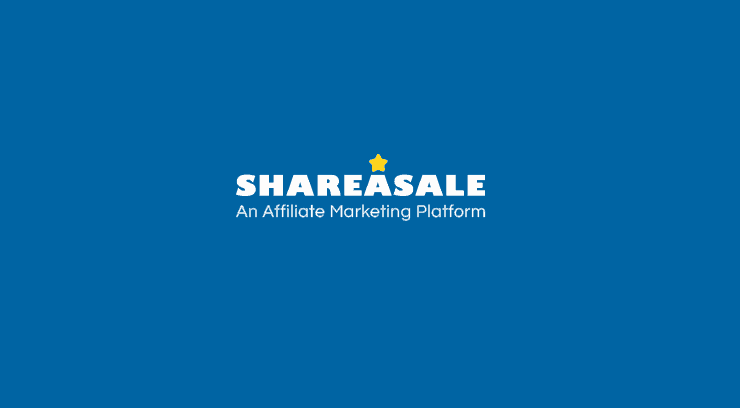 How it works
ShareASale provides a platform through which merchants and affiliates can communicate, where merchants can sign up, import their products and approach bloggers or influencers to drive traffic or conversions on their behalf.
When affiliates join the ShareASale network, they're able to choose the product packages they feel their audiences will respond well to and market those products using the method of their choosing. Affiliates can post on their websites, blogs or social media, as well as create their own PPC, SEO, RSS, email or Google AdWords campaigns! ShareASale also offers detailed reporting on clicks, traffic, conversions and earnings in real time so that merchants and affiliates can effectively implement, track, and manage their programs all from one platform.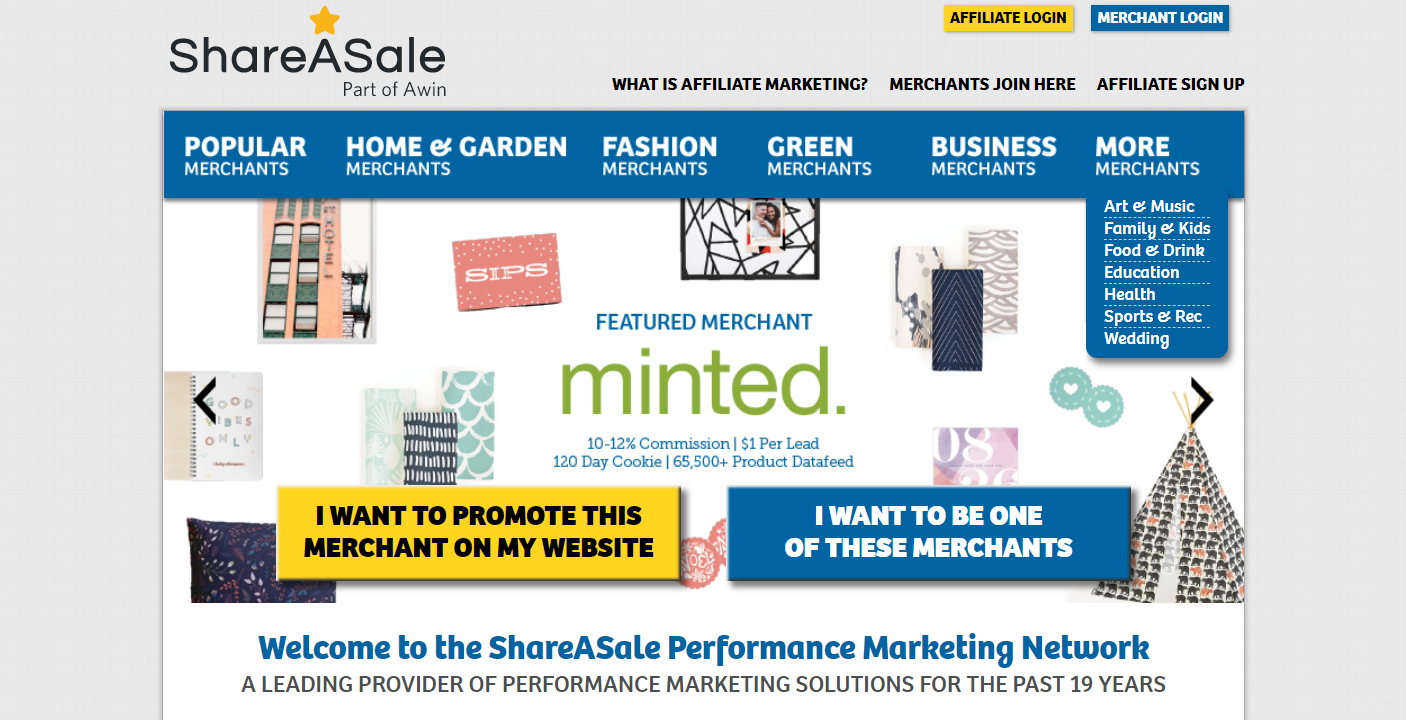 Advantages for merchants
Flexible, performance-based payment structure
Merchants decide the commission rates for affiliates, which can differ for each product or program. Affiliates can earn based on clicks, leads, traffic or conversions, meaning merchants only pay for results.
Affiliates like bloggers and social media influencers often appeal to niche markets merchants may not have considered, and with the financial incentives in place, affiliates will do their utmost to drive as much traffic for merchants as possible. This means new business, new audiences and greater exposure. Successful bloggers are usually skilled at ranking organically in search engines, which means improved searchability for merchants' websites.
Detailed reporting and real-time tracking
Merchants are notified the moment a banner is clicked, a sale is made or a commission is generated.  Clickstream attribution reporting also allows you to see clicks made leading up to a purchase. Reports are program specific and include earnings per click, reversal rates, average sale amount and average commission.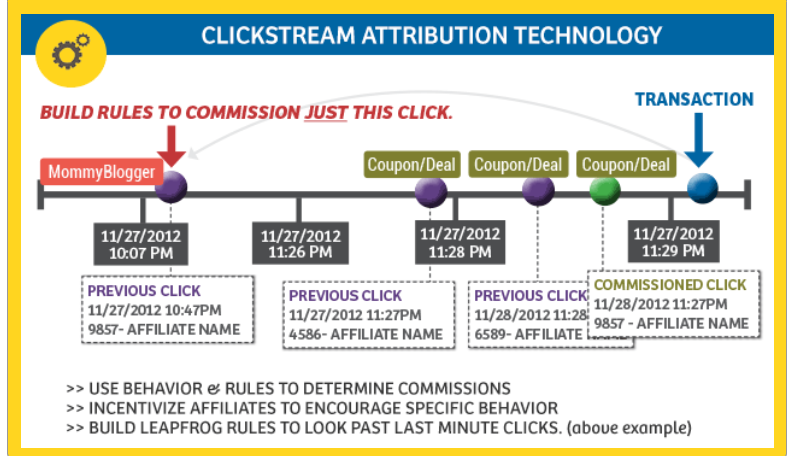 Segmentation of pre-approved affiliates
All affiliates are screened for approval. ShareASale also segments affiliates by performance and promotion methods so merchants can easily source the right affiliates for their business needs.
Payments processed through ShareASale
All payments to affiliates are done by ShareASale. They process the payments monthly on behalf of merchants.
Training and best practice resources
ShareASale provides monthly merchant training webinars as well as a series of best practices guides to help merchants make the best returns with their affiliates.
Affiliate recruitment tool
The recruitment tool is immensely helpful for getting affiliates on board. The tool allows merchants to search for affiliates by categories they actively operate in i.e. Fitness; Beauty; Niche Content and so on. You can also search for affiliates by URL if there is a specific publisher you wish to recruit.
You'll need to upload your data feed once you've signed up as a merchant. Luckily, you can push your feed to ShareASale from your ShoppingFeeder dashboard!